Excelling At The Art
The iconic dhow-shaped building of Dubai Opera is a masterpiece of contemporary design and a stylish tribute to Dubai's maritime history. The building's exquisite design, by Atkins and lead architect Janus Rostock.
Developer
Emaar Properties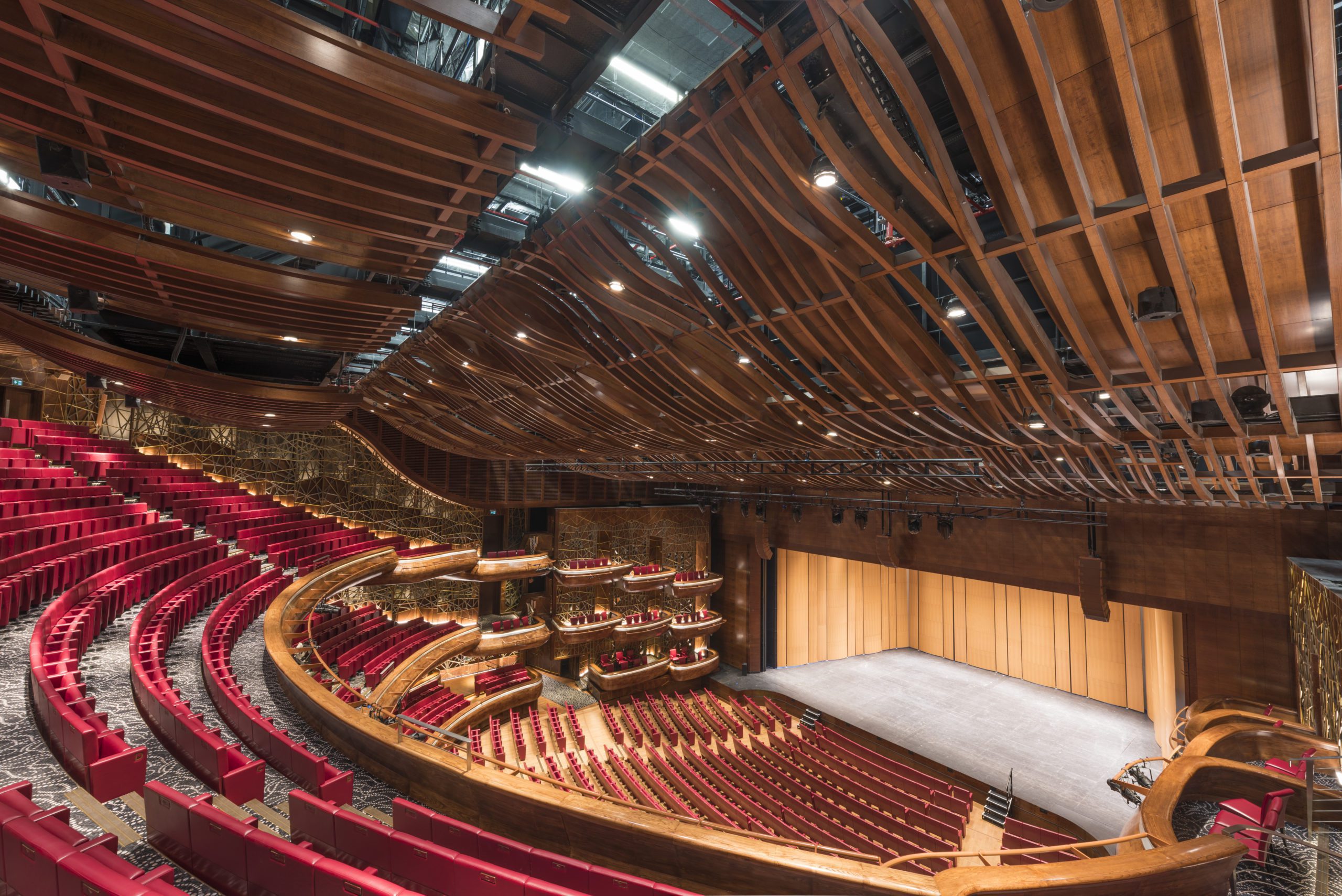 Incredible Transforming Ability Title
It gives the exceptional ability to transform into three modes; from a theatre into a concert hall, and into a 'flat floor' mode becoming a banquet or event hall. This seamless flexibility enables Dubai Opera to host a wide variety of performances and events including theatre, opera, ballet, orchestras, concerts, fashion shows, live entertainment, conferences, galleries and art exhibitions.
More Interesting
Dubai Opera also boasts several spaces and venues, including a stunning rooftop restaurant and sky garden with views of The Dubai Fountain and the world's tallest building, Burj Khalifa. With its unique 2000-seat multi-format theatre, Dubai Opera is a definitive international destination for performing arts and world-class entertainment productions. Dubai Opera passionately embraces its role as the vibrant cultural heart of Dubai and is committed to produce and host the finest, authentic, creative and engaging performing arts experiences from Dubai and the world.